2850 Mesa Verde Dr. East, Suite 117 Costa Mesa, CA 92626| Phone: (714) 429-0503 | Fax: (714) 444-2624 VisualLitigationsvs.com
Welcome to our site.
We at Visual Litigation Services, Inc. have assisted hundreds of attorneys in the Legal Video and Litigation support services.
With professional recording of depositions, and site inspections we provide our clients with an effective combination of technology, competitive pricing and quality service for all your video needs.
VLS offers:

Video Depositions

Transcript Synchronization

Post Production Litigation Support

Site Inspections

Day-In-The-Life - Documentaries

And More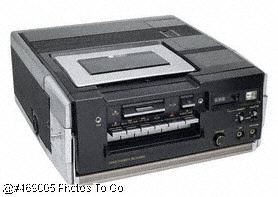 We believe that Visual Litigation Services, Inc., has what it take to ensure a High Quality video taped deposition and more.